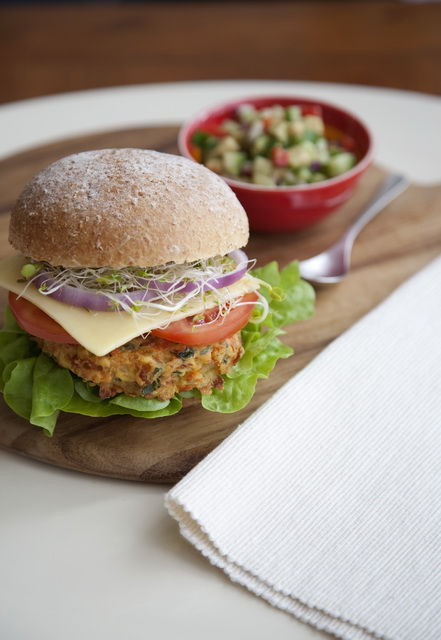 VBK foods have been manufacturing delicious, healthy vegieburgers since 1995.
Originally based in Mordialloc, we moved to larger premises in Braeside in 1997.
For over 20 years, we have maintained our commitment to producing a quality
healthy product that is free of artificial colours, flavours, preservatives and MSG.
Our range of vegieburgers are a great choice for a Vegan, Vegetarian diet.
If you are looking for egg, dairy, peanut and tree nut free options, our burgers
are a great choice.
Easy catering for low allergy, dietary specific and cultural requirements.