Looking for a tasty, nutritious meal that's quick and easy to prepare and caters for a variety of dietary needs such as
Egg and Dairy allergy

Gluten and Wheat intolerance

Vegan

Vegetarian

Fructose Malabsorption

Peanut and tree nut free
then try our delicious range of vegieburgers.
All Natural, Nothing Artificial  !
A combination of quality Australian grown vegetables. Prepared fresh each day, blended with flour to produce a great tasting, healthy, vegieburger high in fibre, vitamins and minerals.   Cooked until golden brown in cholesterol free
rice bran oil, they are also low in saturated fat.
Quick and easy to prepare, VBK foods vegieburgers make it easy to maintain a healthy, well balanced diet.  
A great way to encourage children to get their daily intake of vegetables
!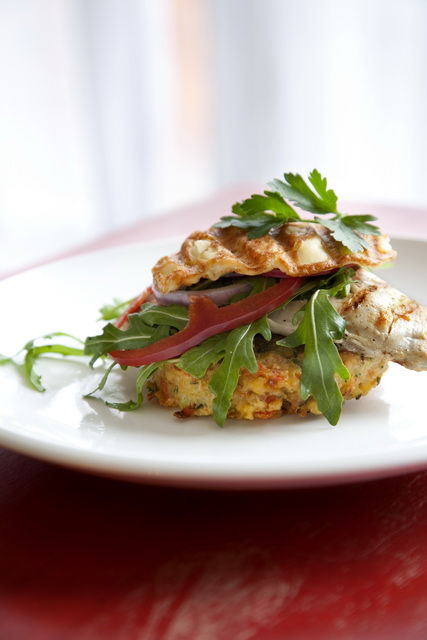 Like what you see....click the link for the recipe
           http://recipeyum.com.au/barbecued-haloumi-and-chicken-rosti/